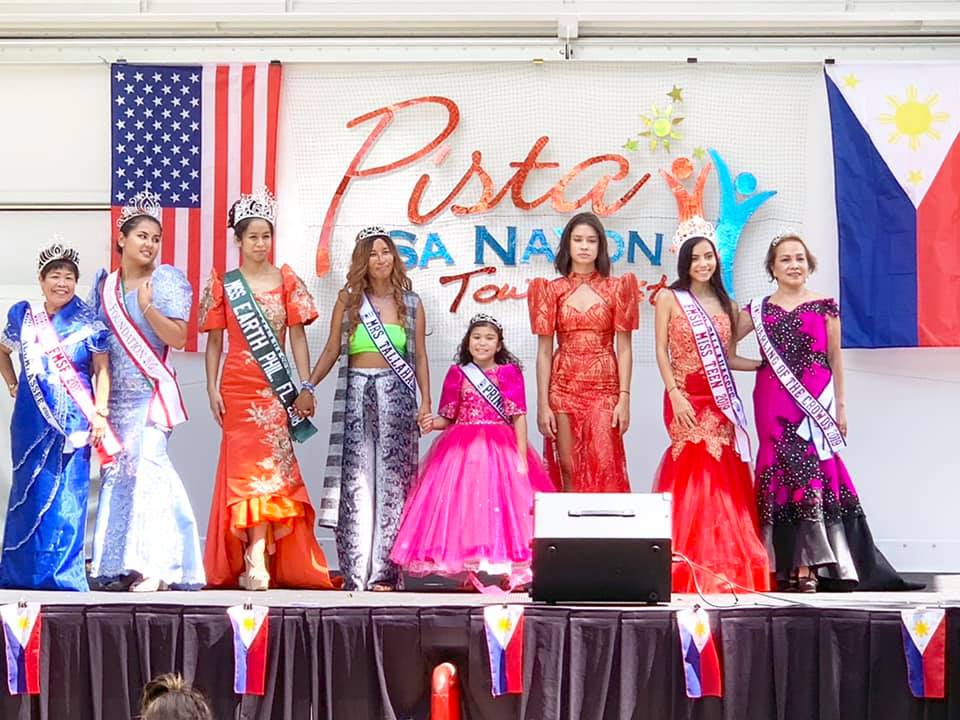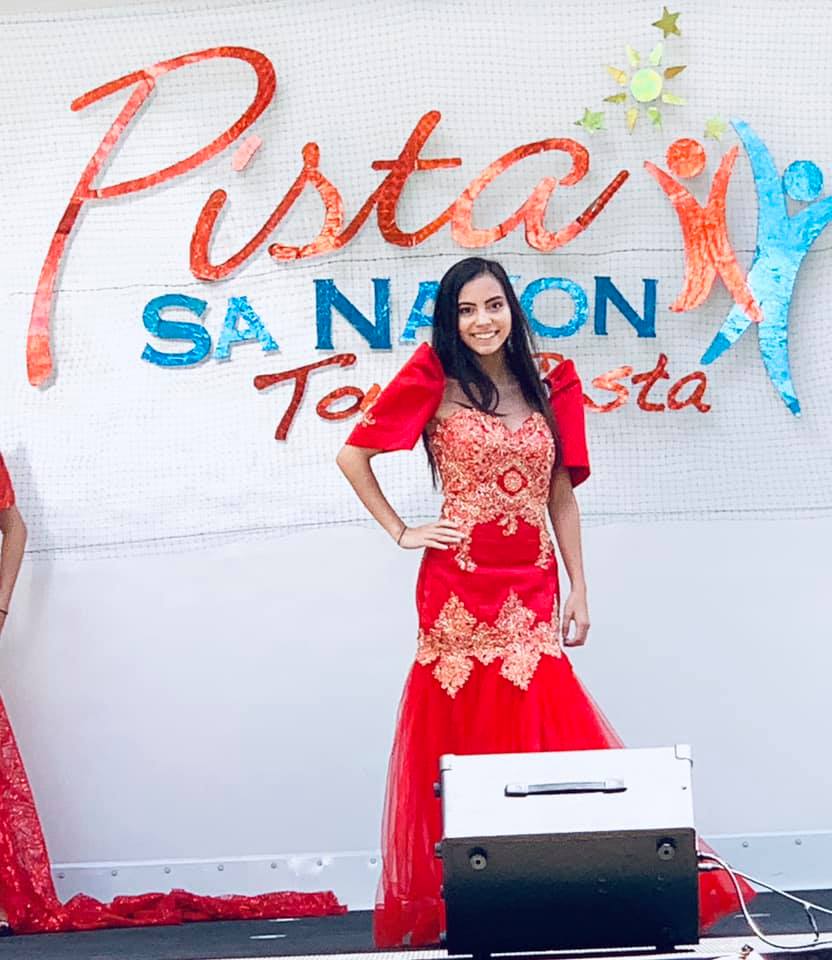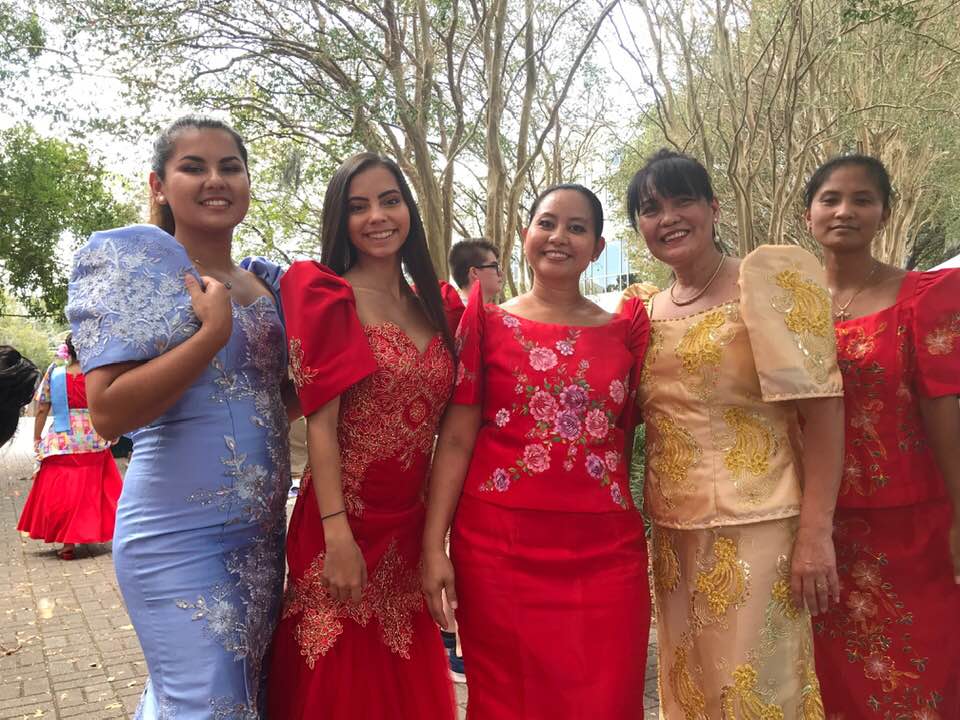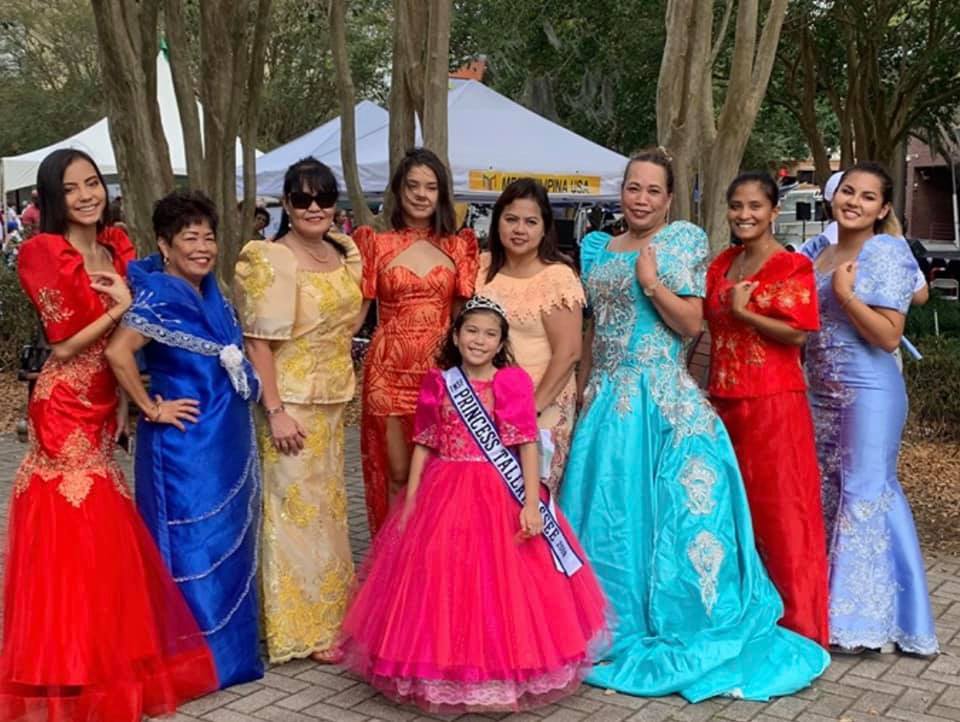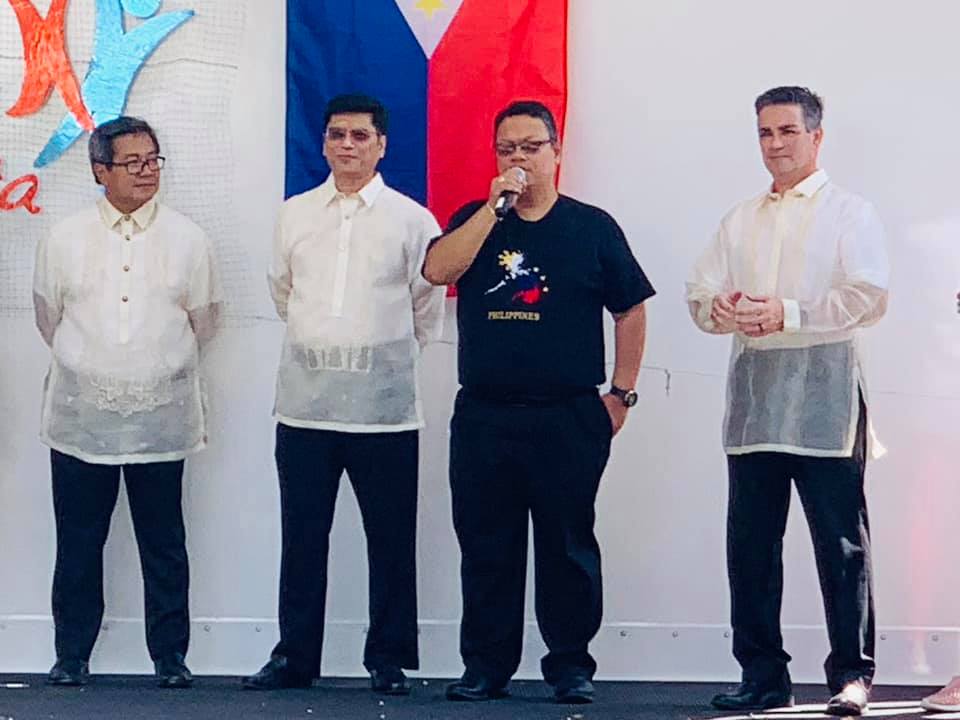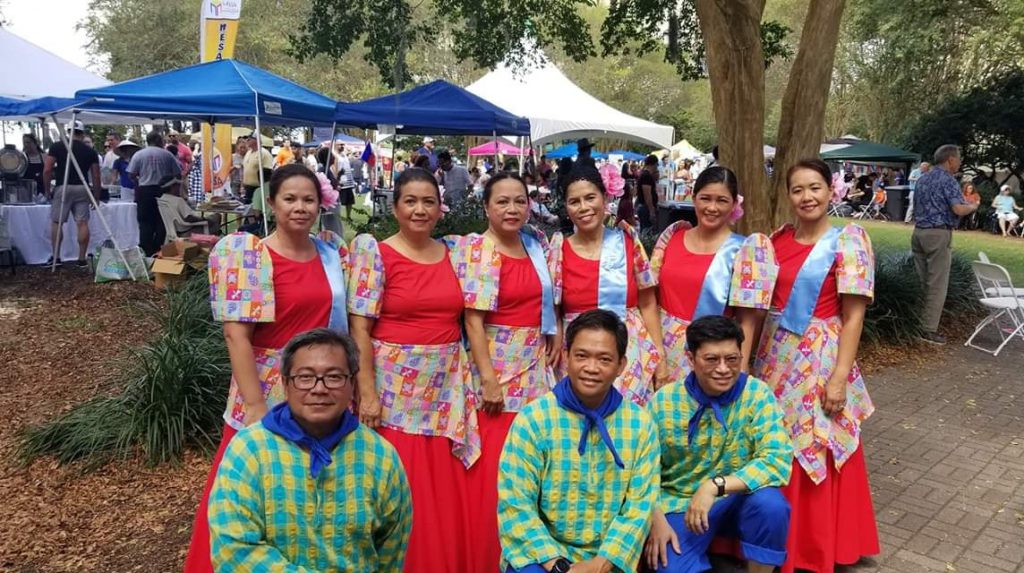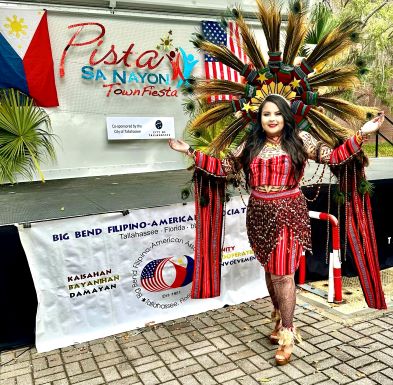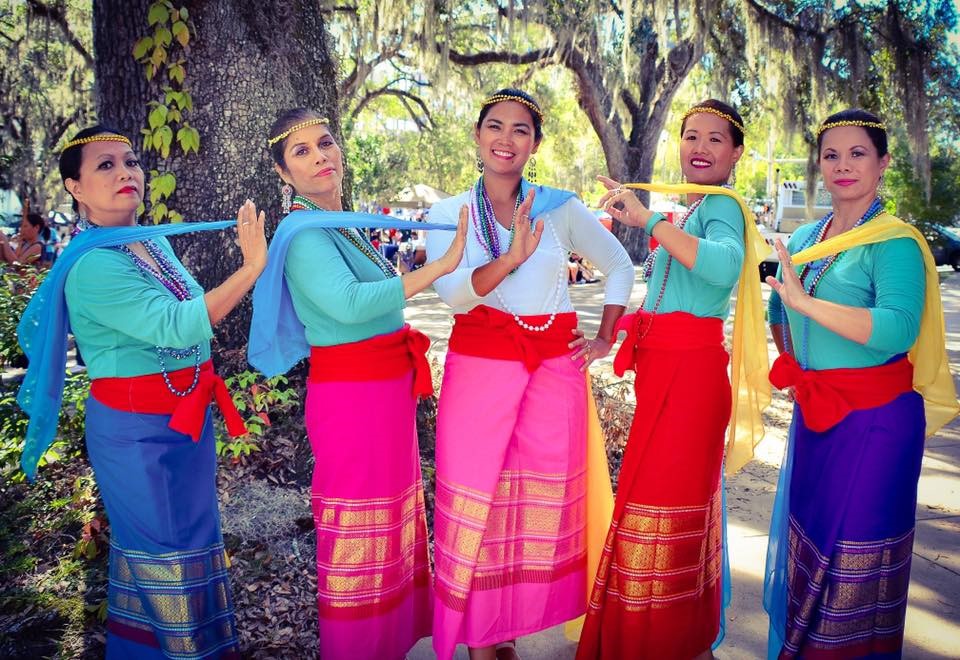 Date: Saturday, November 4, 2023, 10 a.m. to 4:30 p.m.
Location: Klemen Plaza, Tallahassee, Florida
Pista sa Nayon is a Fiesta Filipino that is held annually to showcase Filipino culture, art, and food. This event is free and open to the public. Please join us for this wonderful event.
Click on this link to select a sponsorship level: Sponsor for the Pista sa Nayon – Filipino Festival.
Click on this link to for more details on how to register as a Food Vendor, Arts & Crafts Vendor/Exhibit.
Please print the Sponsor/Registration Form and mail to:
BBFAA, Inc.,
P.O. Box 227,
Tallahassee, FL 32302-0227